automated home monitoring
Our Automated Home Monitoring (AhM) solution provides a means of automating the process for monitoring older and/or vulnerable people receiving care services in their home environment or, for example, in care homes. AhM gathers information in the homes of users and can detect adverse events through the analysis of sensory data. Data is analysed using AI-enabled software blades, each designed to key off a particular event or behaviour each of which requires an alarm to be raised.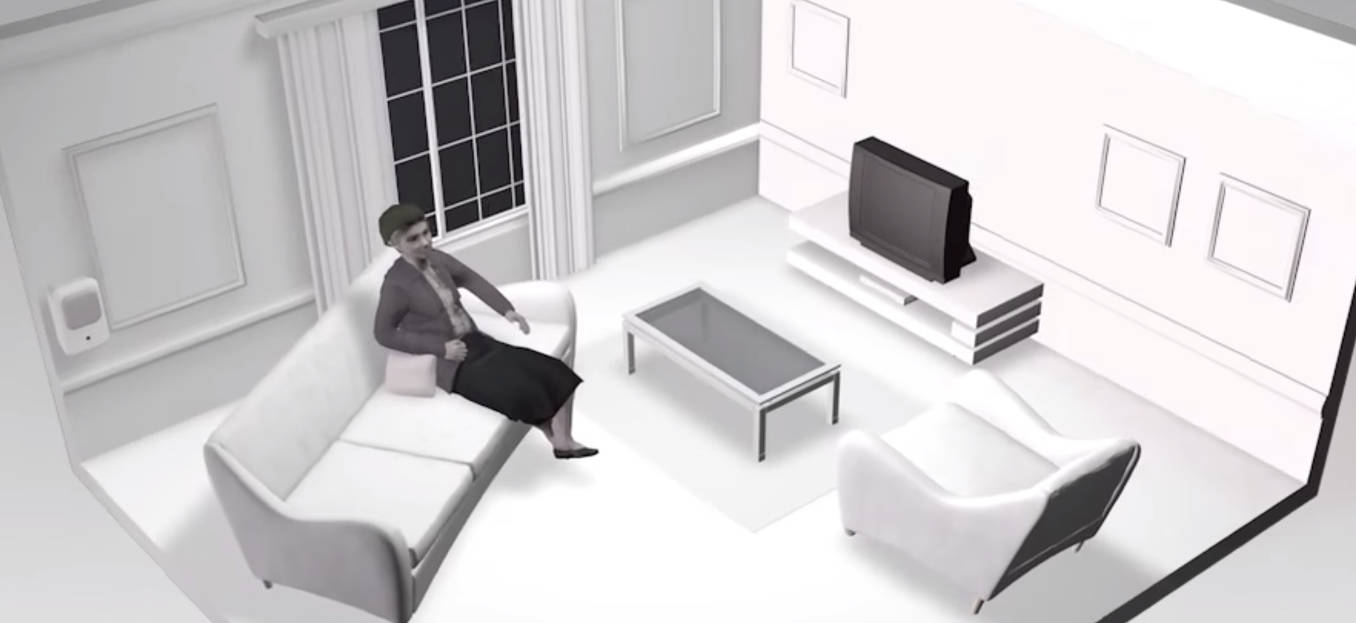 Our Automated Home Monitoring solution increases
the safety of vulnerable people living alone.
All the data is analysed locally within the house where our solution is implemented, protecting the privacy of our users whilst keeping them safe. The AhM system can be used to monitor immediate events requiring an emergency response, but can also be used to monitor longer term changes in behaviour that might be indicative of a deterioration in the monitored person's condition, mental health/capacity etc.
A key feature of the system is the flexibility of its design which allows for expansion. AhM provides an effective and cost efficient means of monitoring users in their homes thereby greatly assisting local authority social care services in reducing current costs of care.
Are you interested in our Automated Home Monitoring solution? Get in touch with us.
social sommunication and monitoring
Our Social Communication and Monitoring (SCM) solution is an additional product that can operate independently of or as a component of AhM. It takes advantage of smart assistant devices (e.g. Amazon Echo/Alexa, Apple's Siri, Google Home, Android devices , Samsung's Bixby etc.) to effectly address issues of depression, isolation, loneliness and other mental health issues suffered by cared and vulnerable users by increasing opportunity for social interaction. This is a important issue raised by our social services partners in local authorities.
For instance, some of the functionalities of our SCM solution are: a two-way (duplex) or multiple-way communication with a 24x7 monitoring station, alarms that can be set up either verbally or at the push of a button, remote check in with the user in between real world carer visits, easily interact and communicate with family, friends, carers and the monitoring station (in a non-emergency context) etc.
The SCM also allows data to be passed from SCM sensors and systems to an AhM system where that data can contribute to monitoring activity through AI blades.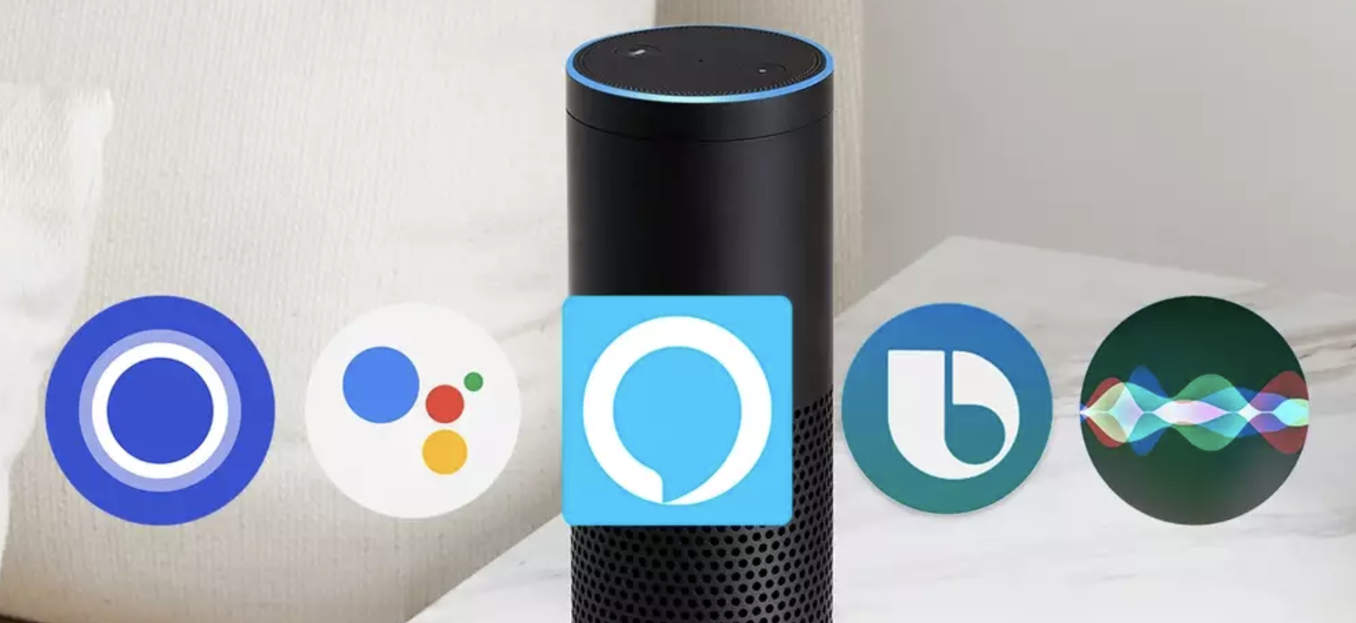 Smart assistants are used to address issues of depression and loneliness.
Are you interested in our Social Communication and Monitoring solution? Get in touch with us.
combined use of ahm/scm software and hardware solutions
Our Automated Home Monitoring and Social Communication and Monitoring solutions also have applications in a variety of other fields including Security, Defence and Intelligence, Environmental Monitoring, Public Space and Transportation Monitoring etc. It could also be used for a broader range of sensory data gathering, analysis and alerting.
Initial work has been undertaken on options for adapting the base station technology for mobile data applications including lone worker monitoring.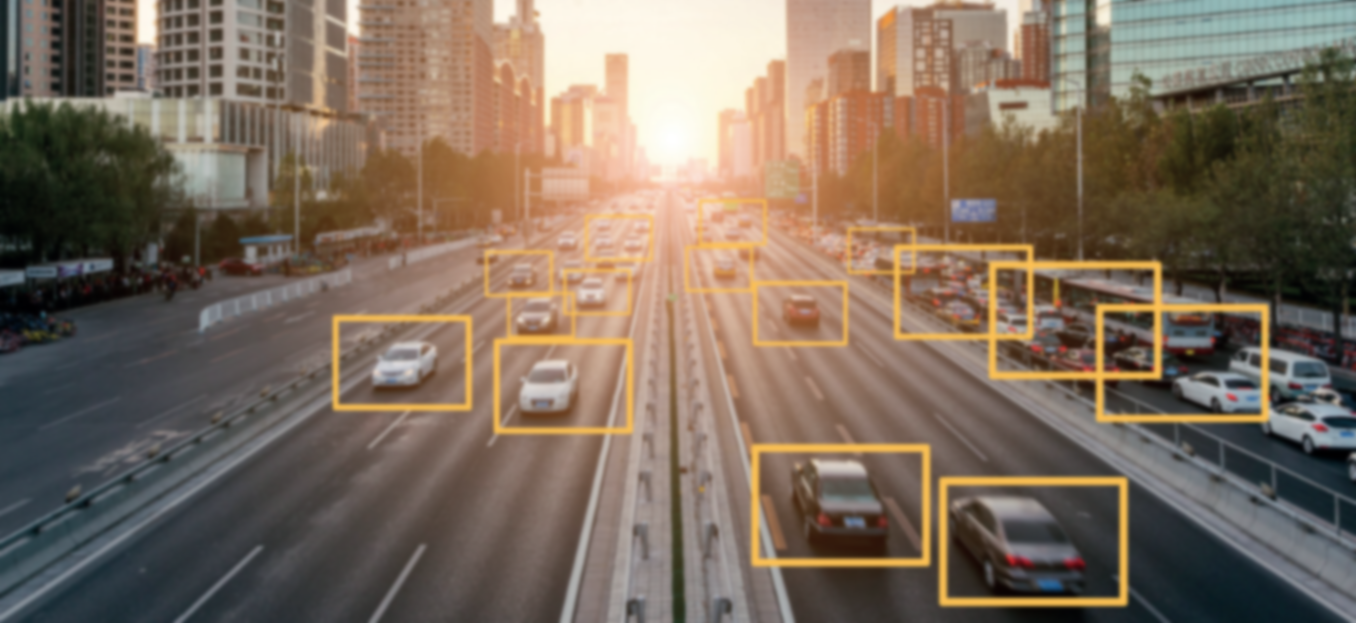 AhM and SCM systems may be adapted to monitoring
and security needs.
Thinking of applying AhM to your projects? Get in touch with us.
perimeter & border security using ahm and scm software and hardware solutions
A variant of our Automated Home Monitoring and Social Communication and Monitoring solutions addresses a particular interest of MoD/RAF in perimeter and border monitoring. For instance, our AhM systems can be modified to receive, analyse and present results from mobile sensors installed in static, vehicle or drone mounted situations. This may include monitoring local terrain from drone mounted systems, with use cases including monitoring of troop, opposing drone and military vehicle movements.
This application is currently being investigated under a Defence Challenge proposal.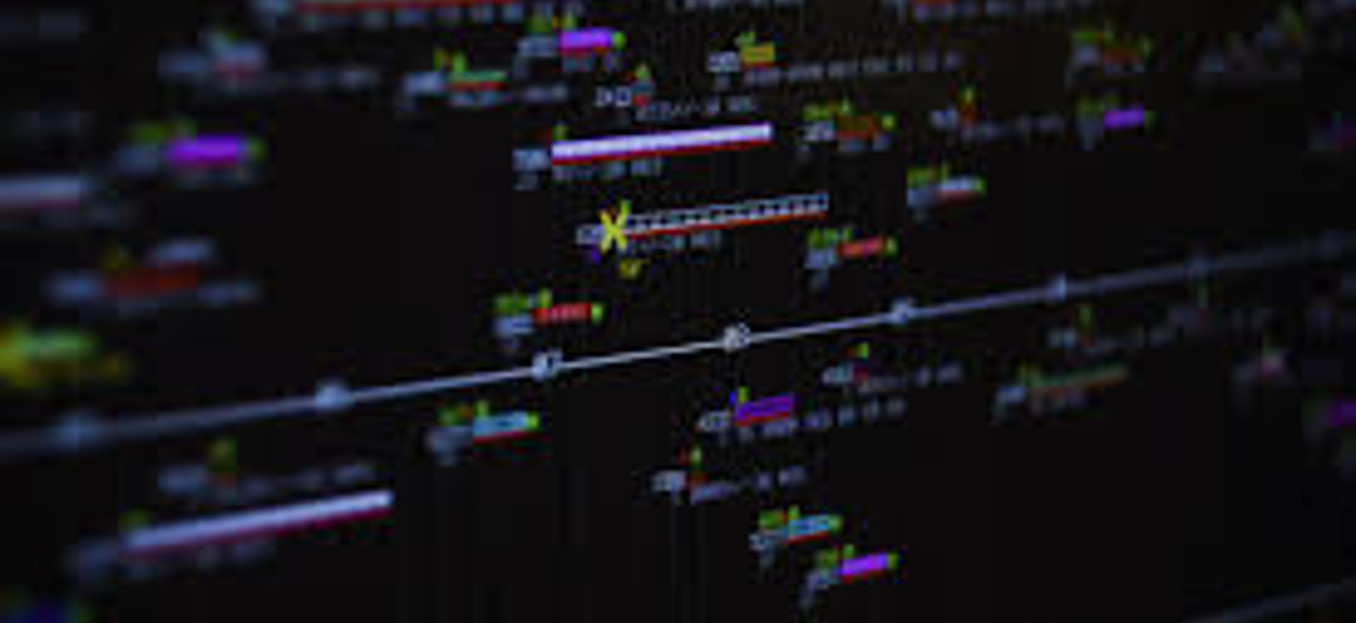 AhM and SCM systems are able to analise data from perimeter
and border control sensors.
Would you like to know more about the use of AhM and SCM for perimeter & border security? Get in touch with us.
drone mounted ground penetrating radar
Work has been undertaken to develop concepts for the detection of Improvised Explosive Devices (IEDs) using drone mounted Ground Penetrating Radar (GPR) systems. Data from the drone mounted system are interpreted by an AI trained to: (i) Detect changes since the last patrol, (ii) Identify image characteristics associated with IEDs and (iii) Distinguish IEDs from features with similar appearance, such as damp soil etc.
The system can be mounted on a variety of drone types (aerial, land and seagoing) and could be used independently to check a route before it is traversed or in a pathfinder role in front of a patrol.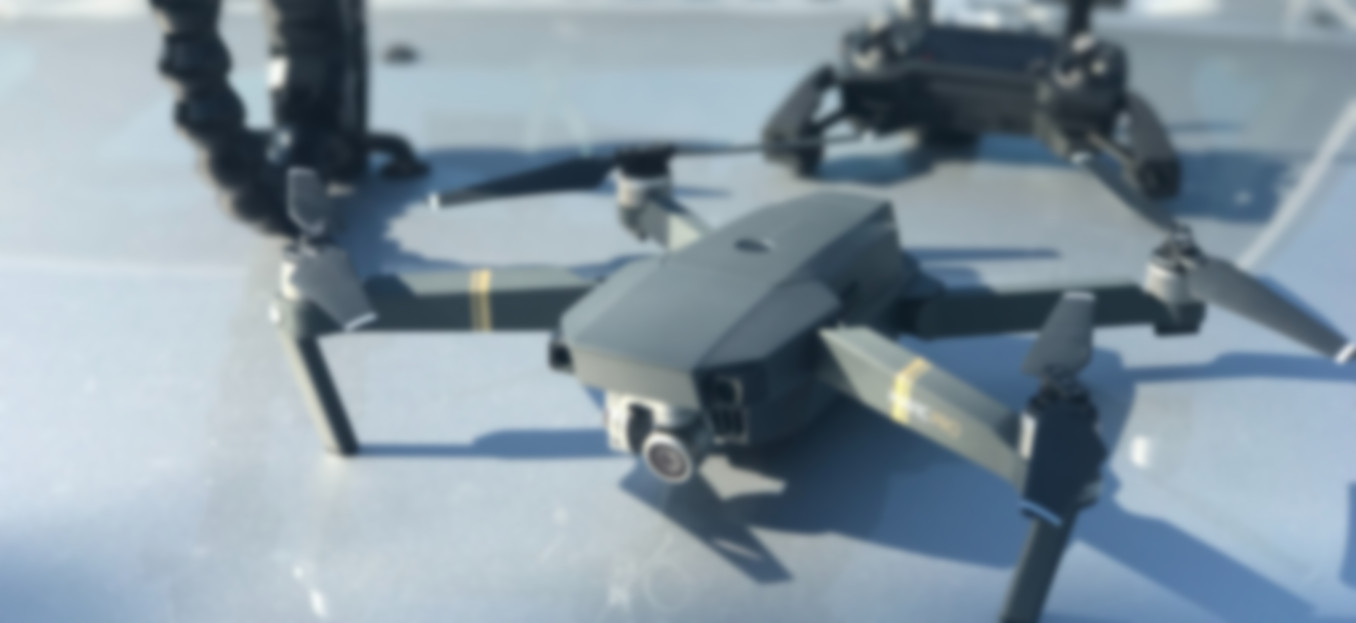 AhM and SCM systems can analise data from monitoring drones.
Would you like to hear more about our Drone Mounted GPR solution? Get in touch with us.
facility and building management
OFTNAI and PropAI are partnering to apply Artificial Intelligence to redefine the operations of the commercial real estate industry, from how buildings are designed, to how they are built, traded, managed and occupied. We are working together to investigate and to understand how the very latest technologies can be utilised to augment human skills and enable the industry to be more efficient, effective and impactful.
News of our most recent applied projects with PropAI will be released here soon!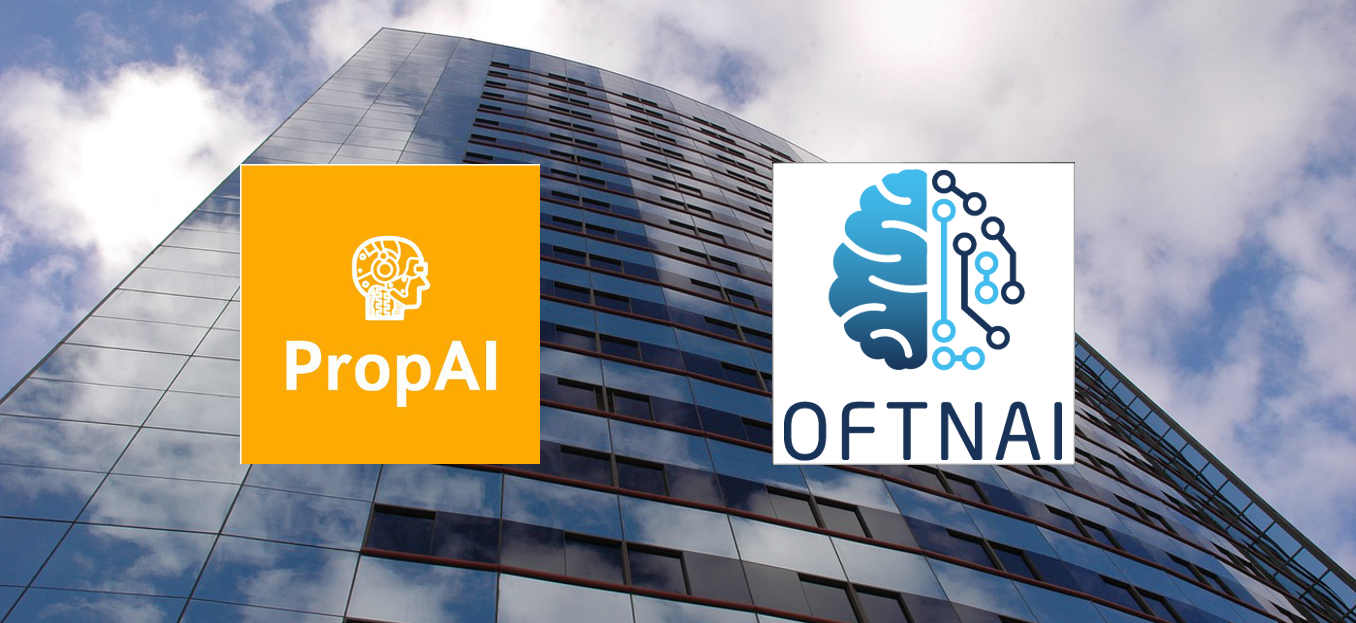 An official partnership was recently established between OFTNAI
and PropAI to work together on facility and building management.
Would you want to know more about our projects and partnership with PropAI? Get in touch with us.
depression, anxiety & ptsd
And adaptation of fundamental research carried out within OFTNAI's computer modelling centre led to an alternative treatment for depression, anxiety and PTSD. Human tests are currently investigating the efficacy of our proposed treatment. Potential uses of our treatment includes treating returning military personnel with deployment induced issues and staff retention programmes.


News and results will soon be published on our website!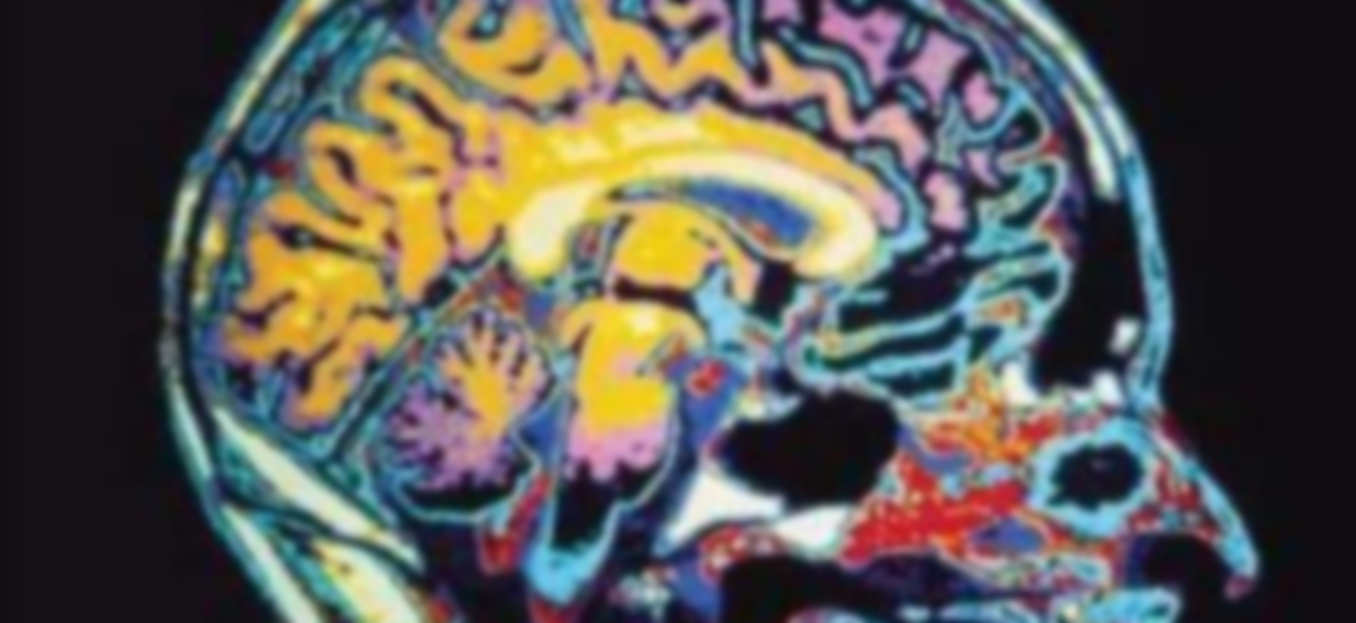 Fundamental research supported by OFTNAI leads
tests of a new treatment for depression, anxiety and PTSD.
Would you like to know more our work with depression, anxiety and PTSD? Get in touch with us.
We are currently working with a range of industrial collaborators to develop applications of Artificial Intelligence in smart manufacturing. These techniques include improved automation and control systems, fault detection and diagnosis, and optimisation of supply chains. We develop custom-designed solutions to meet our collaborator's individual needs.
Further information will be make publicly available on our website soon!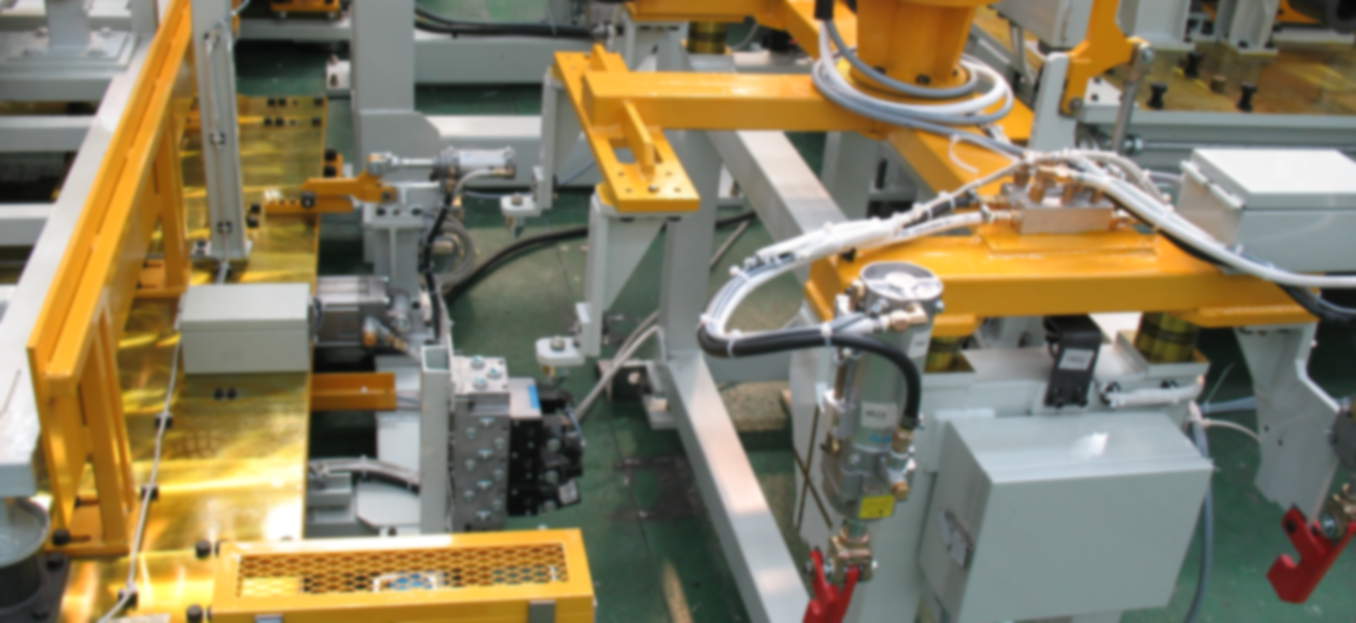 Artificial Intelligence techniques are applied to efficiently control and
manage manufacturing processes.
Would you like to collaborate with us and use applied AI to your manufactoring needs? Get in touch with us.